Strategic Content, Writing, and Social Marketing from DeBrady Enterprises
Debra E Brady
CEO, Chief Strategist and Design Consultant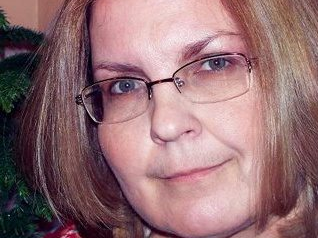 With well over thirty years of combined business and technical training, writing, content strategy, and analysis experience, Debra is never at a loss for words. For herself…or for her clients.
Her extensive background includes online collaboration and computer course design, as well as advanced experience with Knowledge Management, WebEx and SharePoint. Her ten-plus years of web design and content creation, began with electronic newsletters and blogging, but she has honed her digital design craft using an ever-expanding toolkit and is familiar with advanced design tools and theory.
Debra is known for her quick wit and open smile, always ready to delve into unknown topics and plum the depths of her vast knowledge. Clients appreciate her ability to ask relevant questions in search of just the right answers…and delivering above-and-beyond expectations.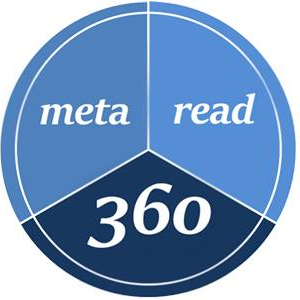 "serious copywriting chops and a fabulous sense of humor"
The Crew
A Team You Can Rely On
Debra's "crew" includes a large pool of associates, consultants and technicians, all of whom are as talented as they are diligent.
DeBrady Enterprises is composed of both individuals and other organizations who step up to the plate as the need arise. If we don't have the right "person" for the job, we will find someone in short order. That is how things get done, efficiently and timely.